2023/03/13
Pinar received Pilot Project Grant from MSSM/CUNY Climate Change Health Impact Interdisciplinary Research Initiative!
2023/03/10
Anna and Leen received Early Research Initiative Pre-Dissertation Science Research Award!
CONGRATULATIONS!
2023/02/21
Pinar received Interdisciplinary Research Grant with Susana, Dan, Jia, and Peter to build a "Mouse city!"
2023/02/10
Welcoming the rotation student Mitali from the Biochemistry Program!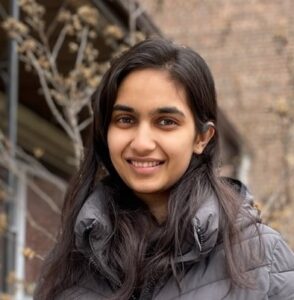 2023/02/10
Dvir will begin his Ph.D. at Rockefeller University in 2023!
CONGRATULATIONS!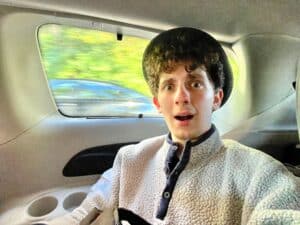 2022/09/15
Welcoming Ayesha!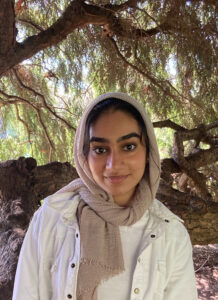 2022/09/10
Anna and Leen passed their First-Level Exam!
2022/08/15
Pinar received Alzheimer's Association Research Grant from Alzheimer's Association!
2022/06/17
Happy Birthday, Anna! Cake by our resident artist Thi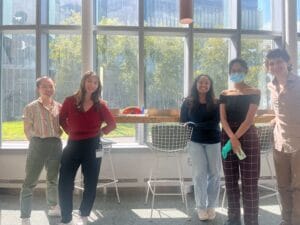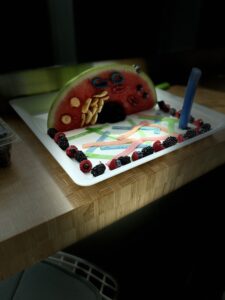 2022/06/17
Lab Summer Party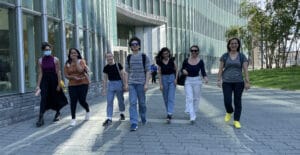 2022/06/10
Dvir won the competition for best presentation at the 2022 CUNYSciCom Communicating Your Science Symposium!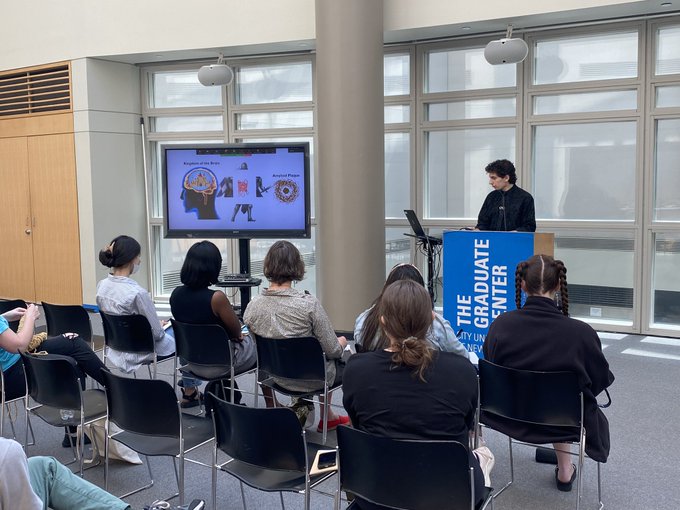 2022/05/15
Pinar received Junior Faculty Research Award in Science and Engineering from Alfred P. Sloan Foundation and CUNY Research Foundation
2022/04/15
Welcoming Alekhya and Suhani this summer!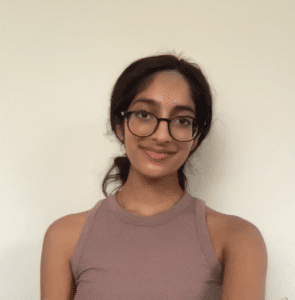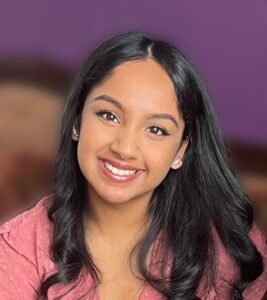 2022/04/15
Leen and Anna officially join the lab. Welcome back!!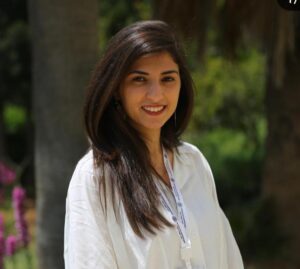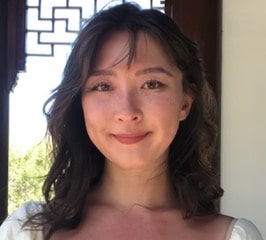 2022/02/09
Our lab celebrates former, finishing, and starting rotation students and perhaps the end of COVID.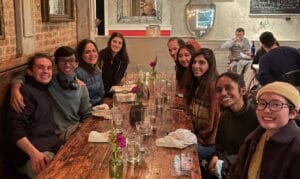 2022/02/07
Big day in the lab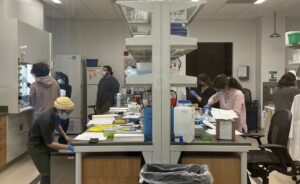 2022/02/07
Ezekiel starts his rotation. Welcome, Ezekiel!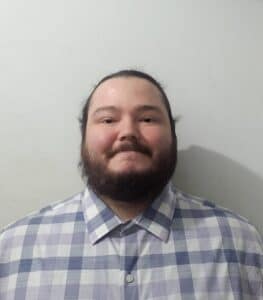 2022/01/12
Back to Zoom – Omicron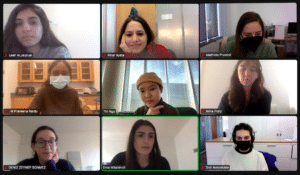 2022/01/04
Praveena starts her rotation. Welcome, Praveena!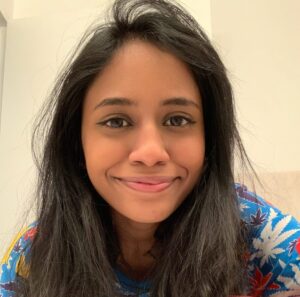 2021/12/07
Anna starts her rotation. Welcome, Anna!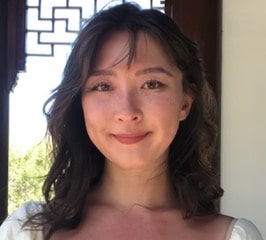 2021/12/06
Thi starts as lab manager. Welcome, Thi!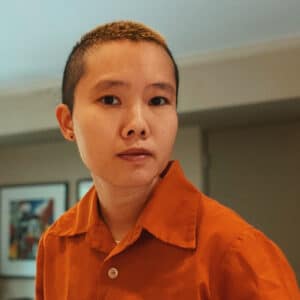 2021/12/01
Erna and Leen start their rotation. Welcome, Erna and Leen!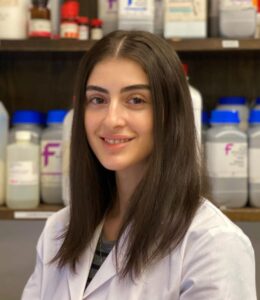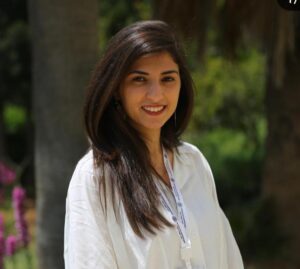 2021/11/04
Happy Diwali!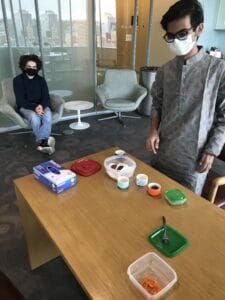 2021/11/02
Cryostat practice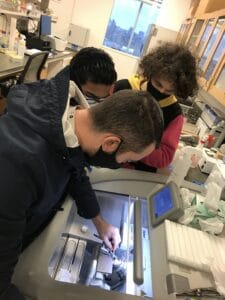 2021/12/15
Swastik starts his rotation, and Dvir starts as a college assistant. Welcome Swastik and Dvir!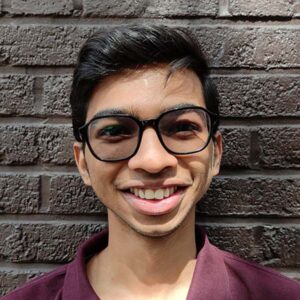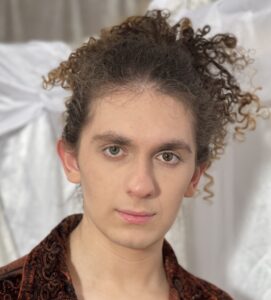 2021/07/19
Mid-Summer Happy Hour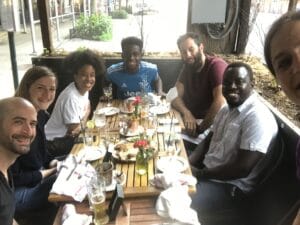 2021/06/11
Hannah joins the lab as a CSURP student. Welcome, Hannah!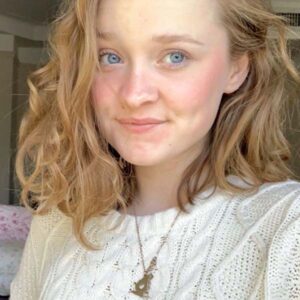 2021/02/22
Emily joins the lab as a Research Assistant (at the apex of a pandemic). Welcome, Emily!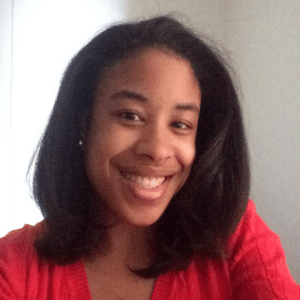 2020/08/26
Hello World. Ayata Lab is born (in the middle of a pandemic)